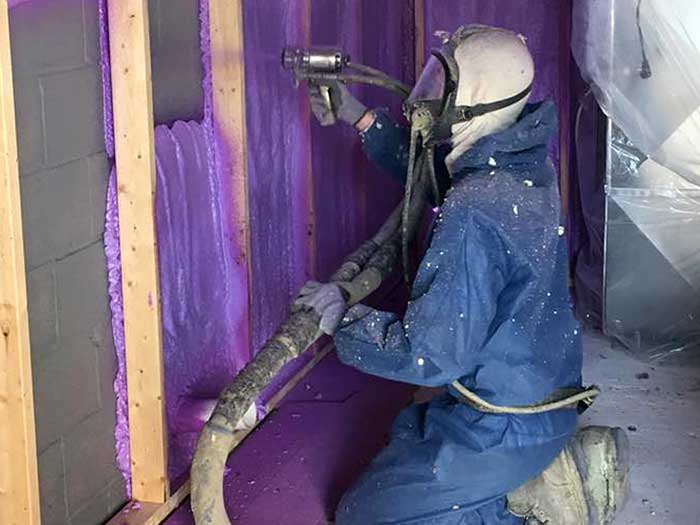 Reduce Energy Bills with Spray Foam Insulation
EcoComfort Spray Foam is the best choice for quality insulation in Kingston, Brockville, Belleville, and surrounding areas.
Learn More
Experienced Insulation Experts for Spray Foam in Kingston
Whether you're looking to improve the energy efficiency of your existing home, or you're looking for the best value insulation for your new construction project, spray foam insulation is the best option. Read below to understand how spray foam can solve or reduce the effects of many common problems.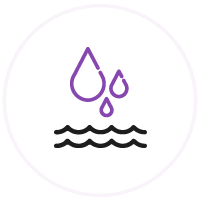 Vapour Control
One of the biggest challenges in our climate is vapour control. Traditional insulation systems rely on a separate plastic vapour barrier, these systems are difficult to get properly sealed. BASF Walltite Spray Foam is classified by CCMC as a vapour barrier at just 1 inch of thickness!

KINGSTON OWNED & OPERATED
Hi, we're Bob and Randy Herrington.
Since 2010 we've become the go to experts for spray foam insulation in Kingston and the surrounding areas. People choose to work with us on a wide range of insulation projects from new builds, to crawl spaces and everything in between. Please get in touch for a free estimate and find out how we can help insulate your next project.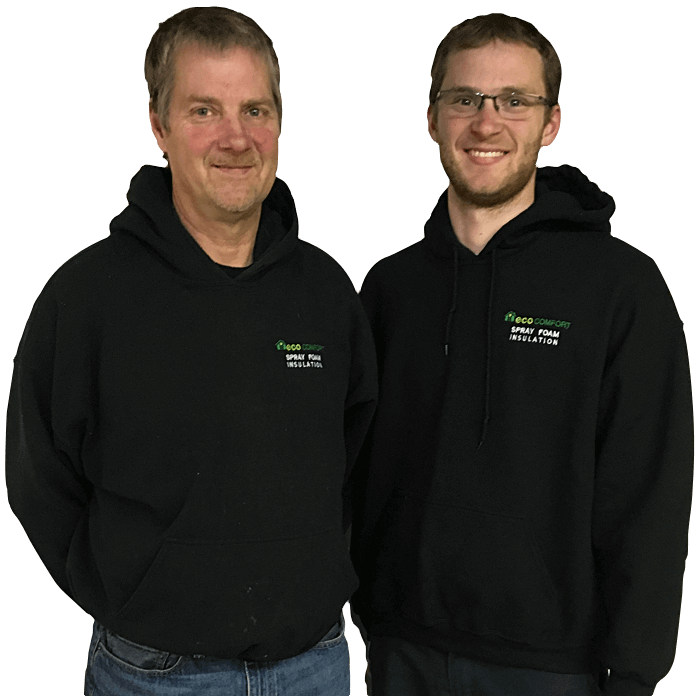 Where We Sprayfoam
Walls
Spray foam is the best choice to insulate walls. It adds stability, sound proofing, and creates a vapour barrier.
Learn More
Crawl Spaces
If you're experiencing heat loss spray foam can be a perfect solution for tight crawl spaces.
Learn More
Basements
Basement spray foam insulation ensures that your space is comfortable all year round.
Learn More
Ceilings
Winter heat loss and summer heat infiltration through the ceiling can affect home comfort.
Learn More
Thermal Barrier Coating
Building code often requires exposed foam products to be protected with a thermal barrier.
Learn More
Other Spaces
Spray foam is a flexible insulation option for many unique constructions projects.
Learn More
"EcoComfort continues to do great work, exceeding expectations. We will continue to use them on each site when their services are required."

Steve Pickering, SSP Developement

"I have worked with EcoComfort Spray Foam Insulation several times. They are always on schedule and on budget."

Mark Gerretsen, GP Property Management

"I would highly recommend Bob and Randy Herrington and Ecocomfort to anyone contemplating spray foam insulation."

Dan Corcoran, Len Corcoran Excavating Limited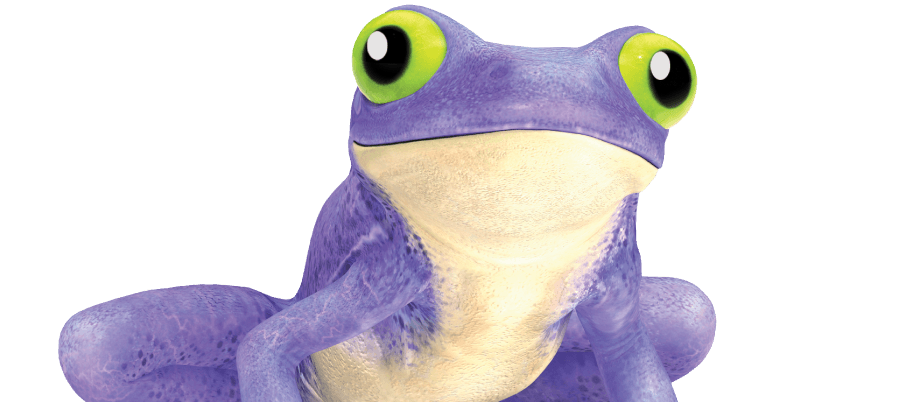 The next generation of spray foam
When you're choosing insulation, make the best choice: WALLTITE, the purple insulation. The insulation that pays you back. Created to be consistent with the highest standards of sustainable development. Produced by BASF.
Adds structural strength

Repels water

Creates an effective vapour barrier preventing condensation, mould, and mildew

Does not sag, shrink, or deteriorate
Reduces noise transmission

Manufactured using recycled and renewable natural materials

R6 per inch, reducing energy use by 40%