Spray Foam Insulation Blog
Discover insights and news from the spray foam insulation experts at Eco Comfort in our blog.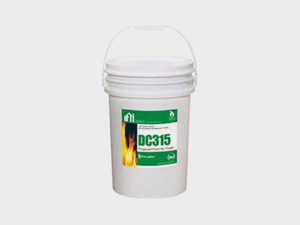 In this post, Ecocomfort addresses common misconceptions when it comes to whether spray foam insulation needs to be covered or not.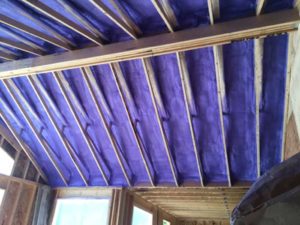 Unvented roof assemblies, such as conditioned attics and unvented cathedral ceilings, have become very common in all climate zones. Learn More.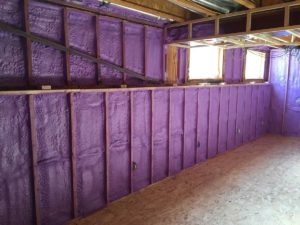 In this article we are going to discuss what the best practices are to use when insulating your basement with spray foam insulation.

KINGSTON OWNED & OPERATED
Hi, we're Bob and Randy Herrington.
Since 2010 we've become the go to experts for spray foam insulation in Kingston and the surrounding areas. People choose to work with us on a wide range of insulation projects from new builds, to crawl spaces and everything in between. Please get in touch for a free estimate and find out how we can help insulate your next project.