Milk House Insulation Spray Foam Project in Kingston
An old milk house being converted to climate controlled office space 👍🏻
View More Projects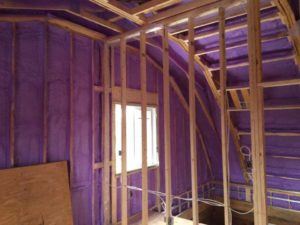 December 12, 2018 – This second story addition project has a bit of everything, walls, ceilings, floors and headers!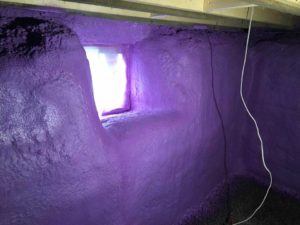 December 7, 2018 – Heres a old limestone basement that was waterproofed on the exterior, we sprayed it with BASF Walltite foam and this job was also finished with DC315 thermal barrier. Good as new!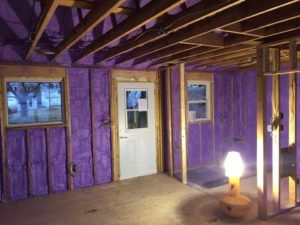 December 3, 2018 – Check out this cabin we sprayed monday! Walls, ceiling and crawlspace.

KINGSTON OWNED & OPERATED
Hi, we're Bob and Randy Herrington.
Since 2010 we've become the go to experts for spray foam insulation in Kingston and the surrounding areas. People choose to work with us on a wide range of insulation projects from new builds, to crawl spaces and everything in between. Please get in touch for a free estimate and find out how we can help insulate your next project.